---
Why Smart one?
Best Value

We work hard to deliver a solution that fits your budget.

Unmatched Customer Service

24 hours online and a dedicated Account Manager is there to support you.

Deepest Technical Expertise

Our team has over 20 years experience in all applications.

Short lead time and Hight quality

2500 square meter of dust-free workshop and 4 color Heidelberg printer
Gold/Silver powder card
This gold/silver powder card, also known as pearl card, gold/silver card, flash card, is added with gold or silver powder when the card is synthesized, which will create a starry metallic sheen. This card can be flashed locally, or the entire card can be flashed in gold or silver, depending on customer's requirements.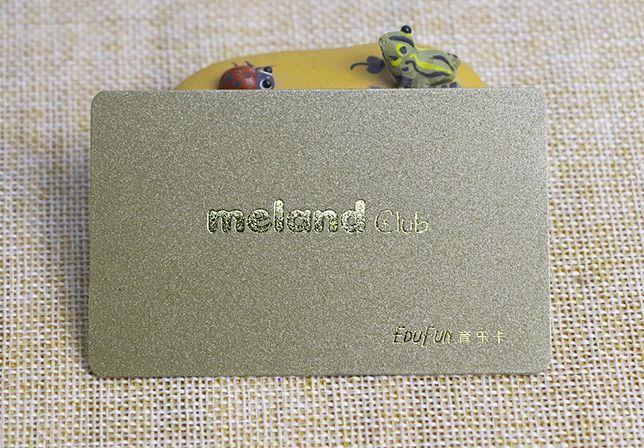 This card process is difficult to produce and the production cycle is long, but the finished card has a good effect, it looks more refined, better in feel, and high-end atmosphere than the ordinary plastic card. Although the gold powder card looks high-end, there are still some things worth noting. There will be a certain color difference in the printing color of the flash gold card, because the printing color is printed on the gold base, the ordinary printing color and the gold base are superimposed together, the color will change with the depth of the gold base, so there will be a certain color difference in gold/silver powder card printing.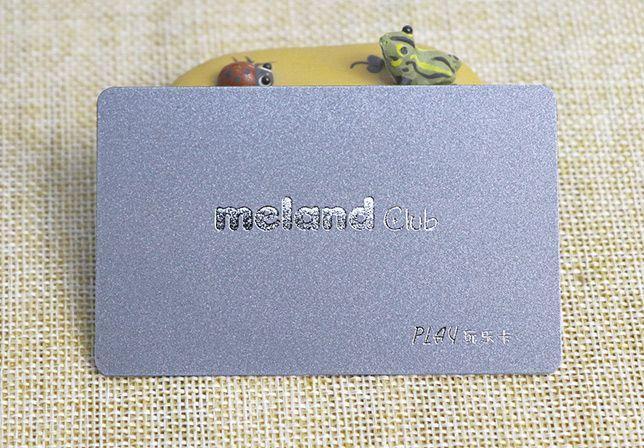 As a RFID products manufacturing expert, Smartone has been making gold/silver powder service for custom plastic cards over 20 years. Whether you want to purchase wholesale smart card or create plastic cards with your customized design, Smart One has for the perfect solution for your business. With no minimum order requirements, we can produce your cards quickly. If you have any questions about plastic cards, feel free to contact us, [email protected] we will respond within 24 hours or less!