What is a mirror card?
Mirror card is a high-end pvc card printed with mirror PVC material and having a smooth surface like a mirror, suitable for making high-end business cards, membership cards, VIP cards, platinum cards, diamond cards, etc.
The mirror part of the mirror card can be printed in various colors according to your needs, but usually, the mirror part will only print logo to ensure the mirror effect.

Mirror Card Size


The standard thickness is 0.76mm or can be customized.
Custom different sizes or shapes is available for your pvc mirror card to stand out.
Mirror Card Feature
The mirror card surface is smooth, flat, without deformation and bending, stiff and has a certain elasticity, and there will be no protrusions and motley spots.

The surface of the mirror card can only be printed with silk-screen spot colors, not with four-color offset printing, and cannot be covered with film.

A simple spot color pattern is recommended when designing a mirror card, because a full-page dark color is not easy to display the mirror effect.

The mirror card body is firmly bonded, without destructive external force, without delamination or peeling
Mirror Card Material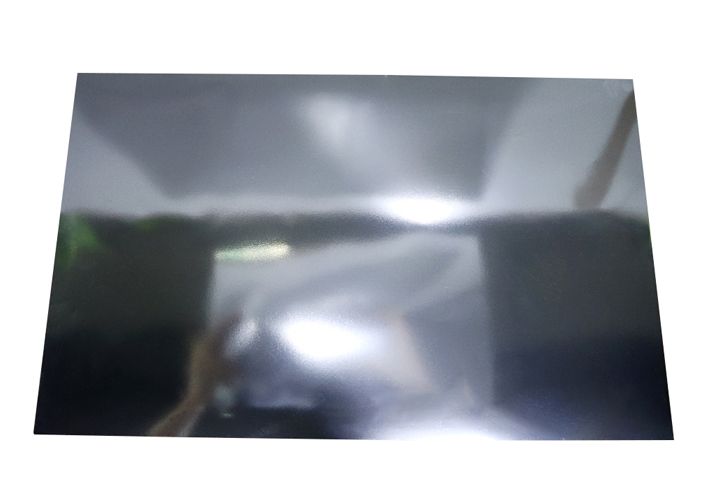 Personalisation Options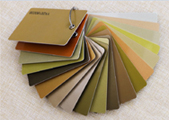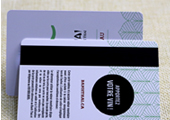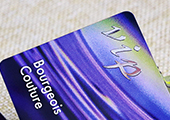 Metal label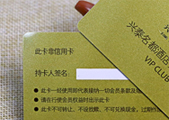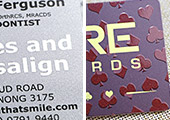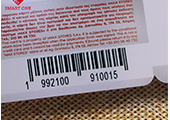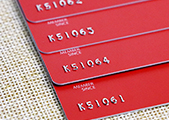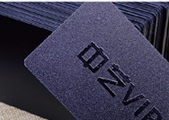 Order Now! >>
High-quality mirror card printed quickly for you by Smartone