---
Why Smart one?
Best Value

We work hard to deliver a solution that fits your budget.

Unmatched Customer Service

24 hours online and a dedicated Account Manager is there to support you.

Deepest Technical Expertise

Our team has over 20 years experience in all applications.

Short lead time and Hight quality

2500 square meter of dust-free workshop and 4 color Heidelberg printer
Spot UV Printing on a pvc card
Spot UV, also known as Spot Gloss or Spot Varnish, is a method for coating printed cards. Whether it's a logo, pattern, text or other design elements for your plastic card, these areas can be easily highlighted with spot uv printing. You can often see it on these pvc card, such as business card, membership card, gift card, VIP card, contact ic card and so on.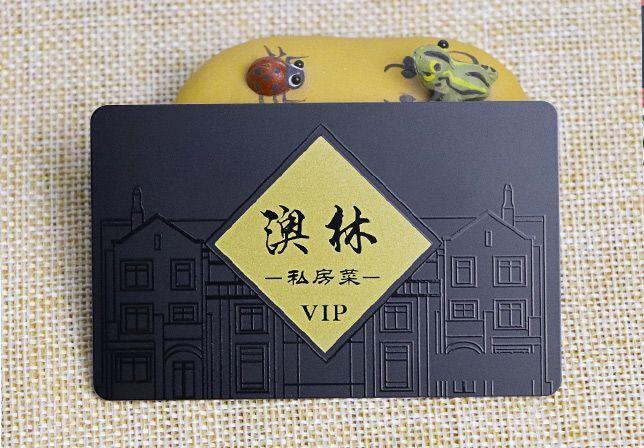 Matte finished card is more suitable for UV printing because the matte background contrasts well with the glossy shine of the UV coating. The Spot UV on a matte finished card can create an elegant and luxurious feeling. If you want a high-quality appearance without the reflection of gloss, matte UV is an excellent choice.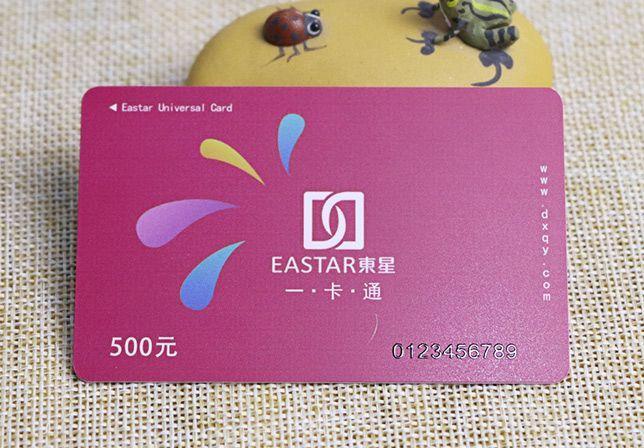 The features of Spot UV Printing card:
(1) Overall presentation:
Spot UV can create a visible and striking textual impression for anyone who sees it for the first time, while a standard coated print wouldn't have.
(2) Environmentally friendly:
UV coatings don't contain solvents and don't release volatile organic compounds during curing.
(3) Quick and effective:
UV coating has a quick drying technique, which helps ensure fast lead times.
(4) Protective layer:
As the color on the printed item is sealed in, spot finish also provides reliable moisture protection.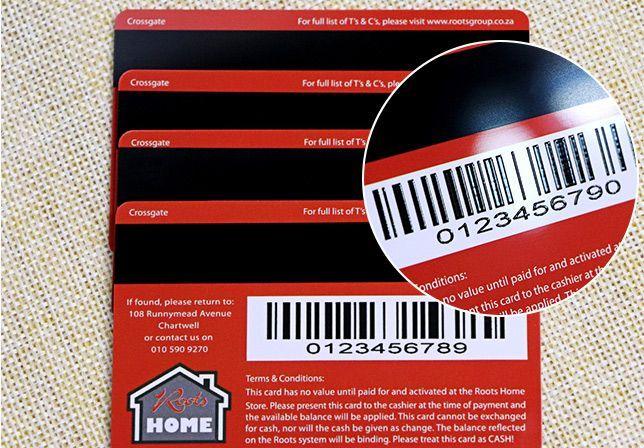 Smartone has been making spot UV service for custom pvc cards over 20 years. We have the technology and the experience you need to get great cards. If you have any questions, or want to see samples of each type of spot UV printing card, please contact us and our card printing experts are here to help you.