This is a personalized PVC card printed with linear relief process, making the whole design on the card more vivid. Our micro-relief technology can also be used on the text or any design element according to your needs. If you already have a custom business card design you want to use, send the document to us. If you want to create a new look, you can also request help from our professional designer team.

About Details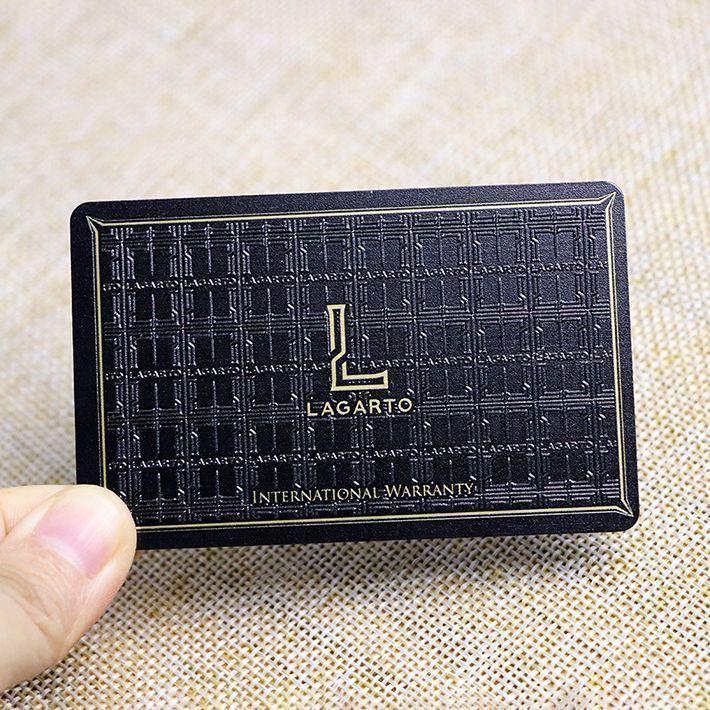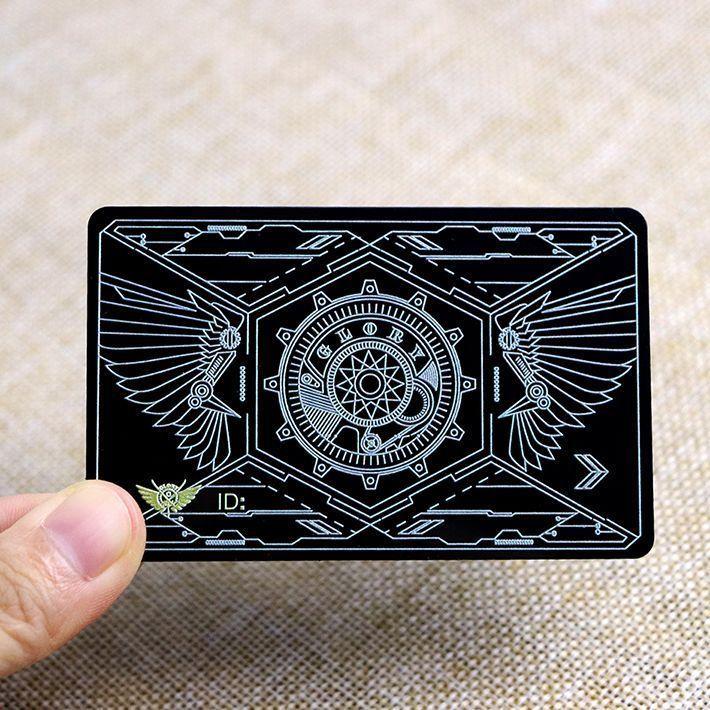 Choosing Your Relief Cards Finishes
When choosing card finish, there are multiple finish options and looks for relief card. Something to keep in mind is that some printing options only work with certain finishes. If you're not sure which finish is right for your custom relief card, contact us to discuss your options.
Glossy
Glossy gives a shiny and glass-like appearance that enhances the color and vibrancy.
Matte
Matte has a soft and non-shiny look, producing an elegant and sophisticate feeling.
Frosted finished
Frosted finished have a rough and granular feeling that makes cards look very noble.
Laser
Laser finish is a feeling of rainbow from different angles after printing with laser material.
Relief
After embossing, the text or pattern becomes a relief effect, making the card more vivid.
Brushed
It refers to the drawing effect from different angles after printing with drawing material.

Personalisation Options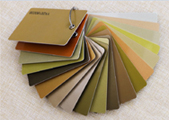 Spot UV