This is a customized contact chip card for medical health. Hospital pictures and logos are printed on fronts and text information are printed on backs. We can also do the different craftworks as well as the different specification as per the customer's needs.
Smartone has been making contact ic cards over 20 years. We are a professional card manufacturer and have the technology and the experience you need to get great cards. If you are interested in a custom chip card, or to determine which shapes are right for you. Welcome to contact us and we're here to help.
Material

PVC material

Printing

Offset Printing (CMYK Printing, Spot-color Printing); Silk-screen Printing ,Gold/Silver Background

Chip

S50, S70, T5577, FM4428/4442, TK4100, EM4200, 4102, I-code, Ultralight, Ntag213/215/216 and so on.

Overlay

Yes

Artwork Available

magnetic stripe, embossed, hot stamping/gold/silver, barcode, UV spot, labeling, etc.

Barcode

39 Barcode, 13 Barcode, 128 Barcode; QR Code.

Code Craftworks

1) Thermal Code (White/Black);
2) Spot Inkjet Code /Inkjet Printing Code(Black );
3) UV Code;
4) Emboss Code/Convex Code Serial Numbers (Silver/Gold Stamping).

Magnetic Stripe

Hi/Lo: 300Oe,2750Oe,4000Oe
Color: Gold, color, silver, black, gray, etc

Available Surface For Choose
Glossy
Glossy gives a shiny and glass-like appearance that enhances the color and vibrancy.
Matte
Matte has a soft and non-shiny look, producing an elegant and sophisticate feeling.
Frosted finished
Frosted finished have a rough and granular feeling that makes cards look very noble.
About Details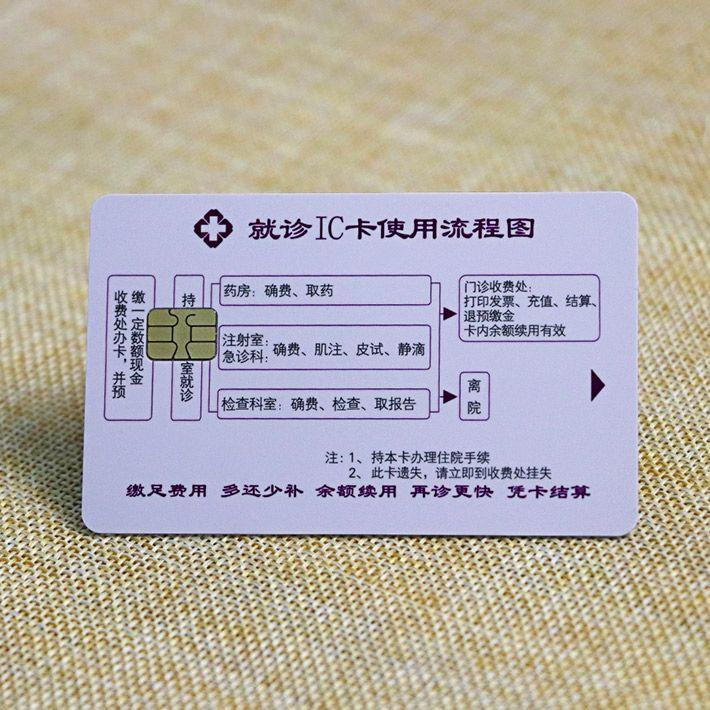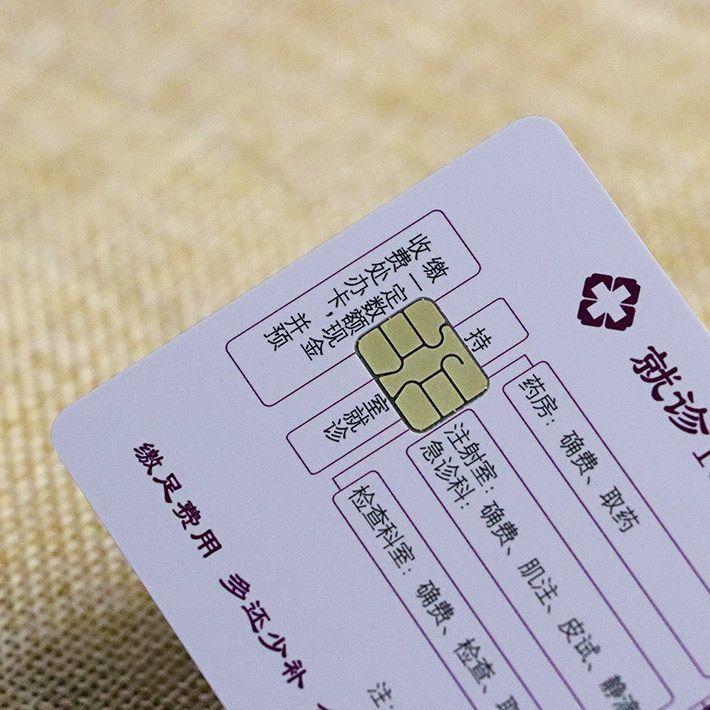 Print options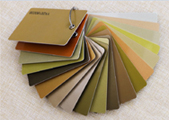 Spot UV

According to your own needs, different crafts can be customized on the contact health ic card. Keep in mind that certain craft or combinations options are not possible for each card thickness and other factors. Please contact us to confirm which printing options will work for you. This is important to ensure that your card's barcode or magnetic stripe is compatible with the POS system.