This is a customized partially transparent business card, the partially transparent position can be customized to any shape and size, which can makes your card stand out in a crowd.
We can also customize other materials, card finishes and print options of any shape or size according to your needs. If you have any questions about transparent PVC cards, feel free to contact us, [email protected] we will respond within 24 hours or less!

About Details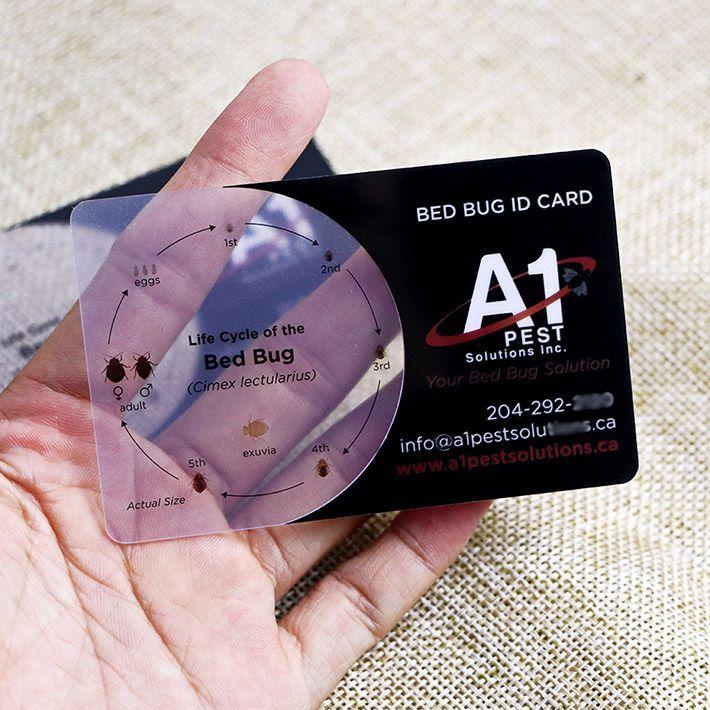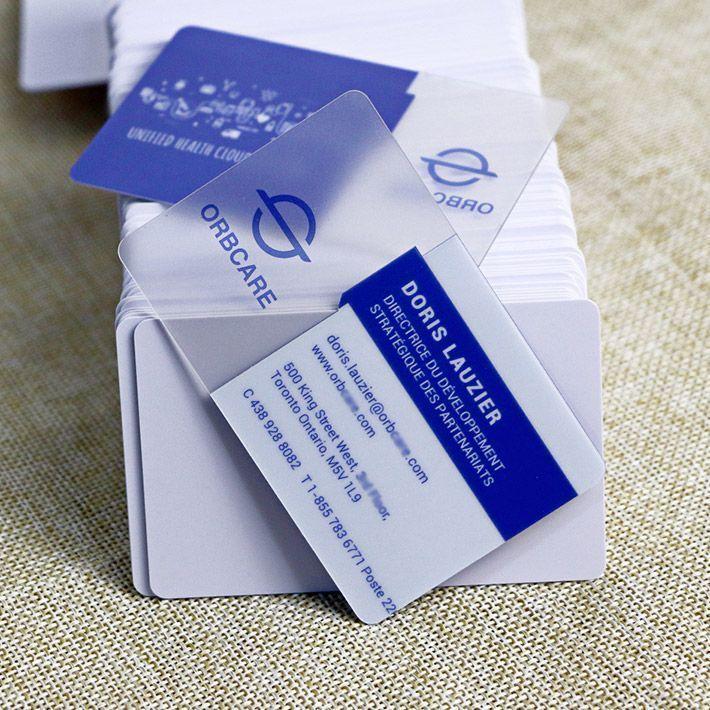 Choosing your transparent card finish
When choosing card finish, there are multiple finish options and looks for transpartent card. Something to keep in mind is that some printing options only work with certain finishes. If you're not sure which finish is right for your custom designed card, contact us to discuss your options.
Glossy
Glossy gives a shiny and glass-like appearance that enhances the color and vibrancy.
Matte
Matte has a soft and non-shiny look, producing an elegant and sophisticate feeling.
Frosted finished
Frosted finished have a rough and granular feeling that makes cards look very noble.

Choosing Printing Options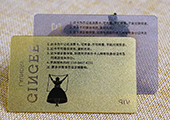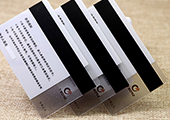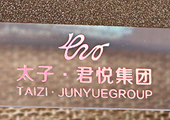 Laser Foil