---
Related Searches
Why Smart one?
Best Value

We work hard to deliver a solution that fits your budget.

Unmatched Customer Service

24 hours online and a dedicated Account Manager is there to support you.

Deepest Technical Expertise

Our team has over 20 years experience in all applications.

Short lead time and Hight quality

2500 square meter of dust-free workshop and 4 color Heidelberg printer
How To Encode The PVC Membership Card Number?
When designing a pvc membership card, many customers will inquire about the general membership card number. How to encode, or how many digits are required. In fact, there is no clear regulation of its length. With the diversification of customer management needs, it slowly formed some default coding rules. Below are the following common coding methods on the market for your reference.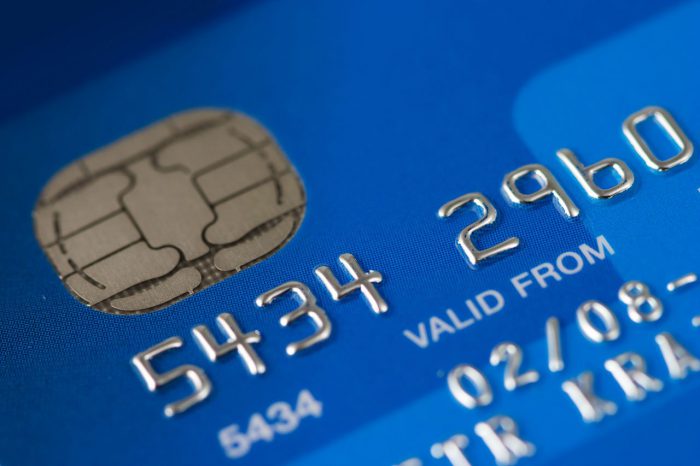 1. Start with a number
If the number of digits is long, it is difficult to manage and remember. If the number of digits is short, which seems to be unable to meet consumer demand. Generally, we recommend 6-8 digits for orderly combination arrangement, which is more appropriate and more general. It can fully meet the needs of customers, and the number of bits is easier to remember. For example, 00001, 10001, 20001, etc.

2. Start by year
Some pvc membership cards are made for a long time. If you think the number method is not special enough, it is also a good way to use the year as the beginning of the number. For example: 2019 0001, 2020 0001, etc. So that the distinction can be clearly seen, not easy to make mistakes, and very convenient.

3. Start with a special meaning
Some customers want the numbers of the pvc membership card to be more auspicious. Such customers will use some numbers with special meanings as the membership card number, such as, 80001, 88001, 100088 (fixed mantissa), 660001, 90001, etc. The number of 8. In our cultural context, the representative is "fa", and the two are "fafa", which makes it easy to read and has obvious symbolic meaning. And 6 means smooth and smooth. 9 means long-term, permanent and other special meanings, so coding with these special meaning numbers is to hope that the business will do better and develop better. For some bad numbers, they will choose to skip, such as skipping every 4, or skipping every 4/7. So in the actual production process, you can make corresponding production according to your actual requirements.

4. Add a letter to distinguish
In addition to pure numbers, some businesses will add a letter to distinguish them. This method is usually used in chain stores, adding more stores, for example, A0001 represents this store, B0001 represents another store, and C0001 is another store, etc.