---
Related Searches
Why Smart one?
Best Value

We work hard to deliver a solution that fits your budget.

Unmatched Customer Service

24 hours online and a dedicated Account Manager is there to support you.

Deepest Technical Expertise

Our team has over 20 years experience in all applications.

Short lead time and Hight quality

2500 square meter of dust-free workshop and 4 color Heidelberg printer
Is The Campus Card An ID Card Or An IC Card?
Campus card refers to a plastic card issued by colleges and universities to faculty, counselors, and students for use in various consumer places within the school or for identity verification. It improves the school's information management and service level, and provides convenient, fast and safe services for teachers and students in their study, work and life.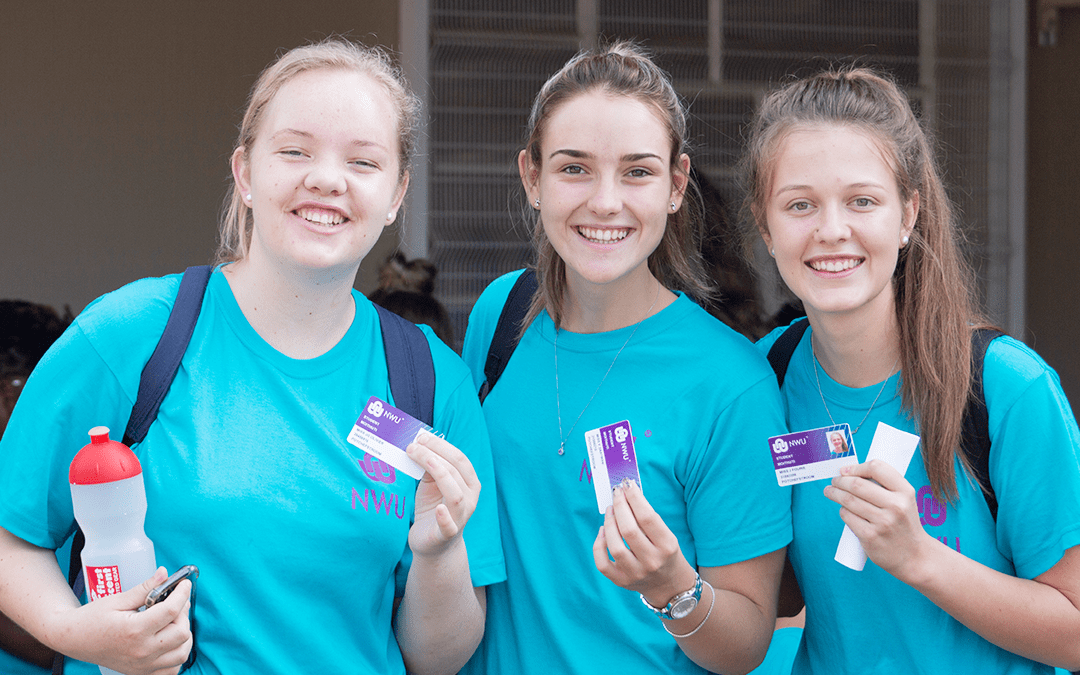 Students can use campus cards to make transactions, such as eating meals in the canteen, shopping in the supermarket, and using a water card to get water. Campus cards can also achieve functions such as work permits, library cards, bus passes, meal cards, access cards, wallets, passbooks, etc. However, different schools will set their scope of use according to their own circumstances, but they must all be used in the school.

Is the campus card an ID card or an IC card? First, you can click on this article "What are the types of campus cards" to understand the types of campus cards. At present, most schools choose to use IC cards, because ID cards have been difficult to meet the needs of various functions of campus cards. The IC card can not only identify the identity of students, but also can be widely used in various campus systems, such as, campus meal sales system, water control system, access control system, library management system, computer room management system, commercial consumption system, etc. It is a real all-in-one card.

Therefore, the campus card we see now is actually a campus IC card, which is divided into contact IC card and induction IC card, mainly using the following chips:
1. Inductive IC card chips: F08, S50, S70, IISI, etc.
2. Contact IC card chip: 4439, 4442, 4428, 4412, 24C, etc.

The campus card is an important part of the school's smart campus construction, and it is also an important carrier for spreading campus culture and showing the school's image. A beautiful and generous campus card can not only reflect the cultural connotation of the school, but also reflect the campus characteristics. You can add many printing processes, such as glossy, matte, frosted, spot UV, hot stamping, filming, color printing, laser code, inkjet, UV code and other processes.