---
Related Searches
Why Smart one?
Best Value

We work hard to deliver a solution that fits your budget.

Unmatched Customer Service

24 hours online and a dedicated Account Manager is there to support you.

Deepest Technical Expertise

Our team has over 20 years experience in all applications.

Short lead time and Hight quality

2500 square meter of dust-free workshop and 4 color Heidelberg printer
Notes When Using Magnetic Stripe Membership Cards
The magnetic stripe membership card is a plastic card printed with a magnetic stripe. Different from ordinary plastic cards, the magnetic strip membership card is magnetic and can use magnetism to record various information to identify identity. Because magnetic stripe cards are cheap, easy to use, easy to manage, and have certain security features, many businesses like to use magnetic stripe membership cards.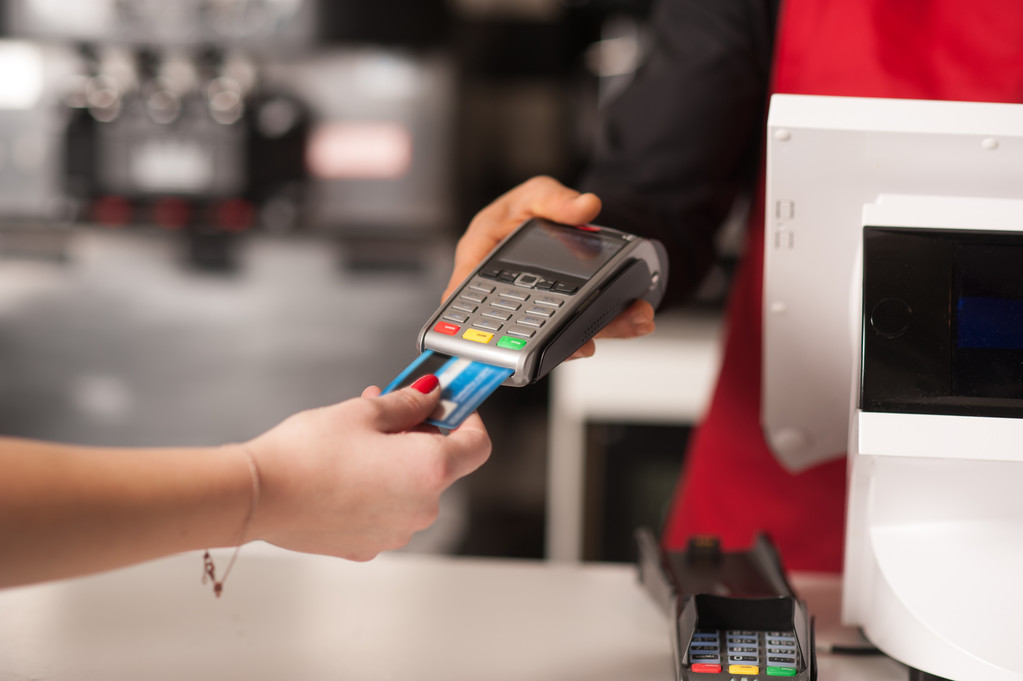 Magnetic stripe membership cards are generally used in conjunction with other card readers, not alone. It uses a magnetic stripe to achieve its function, and sometimes it is prone to degaussing. What matters should be paid attention to during the use of member magnetic stripe card? We need to avoid the following situations:

1. The magnetic stripe card is too close to the magnetic buckle in the wallet or wallet, or even touches the magnetic buckle.
2. It is too close to or in contact with the magnetic buckle of ladies leather bags and men's handbags.
3. Contact with magnetic objects such as the magnetic buckle or car key on the phone case.
4. Keep it with mobile phones and other devices that can generate electromagnetic radiation for a long time.
5. Contact with address books and notebooks with magnetic seals.
6. The distance is too close to household appliances with strong magnetic field effects such as TV sets and radio cassette players.
7. When multiple magnetic stripe cards are put together, the magnetic stripe of the two cards touch each other.
8. When using in a supermarket, it is too close or even in contact with the anti-theft degaussing equipment in the supermarket.

In addition, there are some conditions, such as the magnetic stripe card being compressed, folded, long-term bumping, exposure, high temperature, scratches and stains on the magnetic stripe, etc., which can make the magnetic stripe card unable to be used normally. At the same time, in the process of swiping the card on the card reader, the cleanness and aging of the magnetic head, the interference in the data transmission process, the system error operation, and the improper operation of the cashier may cause the magnetic stripe card to be unusable.

Finally, smartone reminds you that the use of magnetic stripe membership cards will be interfered by many external factors, but you only need to keep them properly and take care to avoid the occurrence of the above, so as not to interfere with your use.