---
Related Searches
Why Smart one?
Best Value

We work hard to deliver a solution that fits your budget.

Unmatched Customer Service

24 hours online and a dedicated Account Manager is there to support you.

Deepest Technical Expertise

Our team has over 20 years experience in all applications.

Short lead time and Hight quality

2500 square meter of dust-free workshop and 4 color Heidelberg printer
How Much Does It Cost To Make A Membership Card?
Membership service is now a very popular way of marketing for merchants, ranging from large entertainment consumer places, enterprises and institutions to small street shops, all have their own membership marketing systems. Because the plastic membership card has the following advantages:
Increase the number of customers' return visits and purchases, and enhance customer loyalty to the company
It is equivalent to the business card of the company, as the company's image promotion, is the ideal carrier for the company's advertising
Attract new customers, retain old customers, and realize functions such as discounts, points, and customer management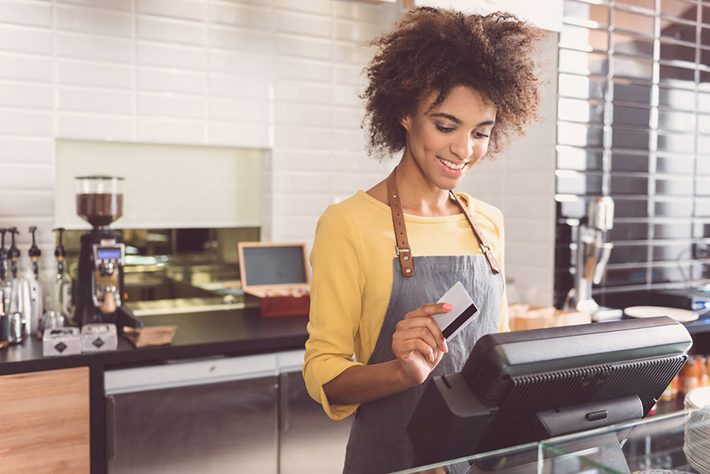 However, many businesses are customizing a plastic membership card for the first time, and they don't know how the plastic membership cards are made or how much it costs. Unfortunately, we cannot tell you the exact cost directly. Because the price of the plastic membership card is affected by many factors, such as the type of chip packaged in the membership card, card printing processes, card materials, card finishes and the order quantities. In summary, the following major details need to be determined.
1. Determine your position for your membership card. Want to be an ordinary plastic membership card or a premium membership card?
After printing the same membership card design drawings with different materials and processes, the card quality and effect will be different. Of course the price difference is also great.
We have many card materials for options: ordinary PVC materials, transparent materials, brushed materials, relief materials, and laser materials. There are many printing processes that can be added to the membership card, such as gold or silver power, embossed code, signature strip, hot stamping, film, color printing, laser code, inkjet, UV code and other processes.
2. Does it need to be used in conjunction with the membership management system?
Choose magnetic stripe membership card, barcode membership card or membership chip card? Most membership cards use magnetic stripe cards. With the development of technology, many businesses now start to use ID cards or IC cards.
ID chips: domestic TK4100, IDUA1001, EM4100, low frequency T5577, etc.
IC chips: contact chips (4442, 4428, 4412, 24C series chips); RFID chips (domestic F08, S50, S70,etc).
3. What is the order quantity of membership card?
The unit price of the membership card depends on the total order quantity. The more membership cards ordered, the more favorable the price will be.

The above detailed parameters are clear, we can give you a quotation based on the material and process you choose. SmartOne is a professional card manufacturer, specializing in the production of various plastic membership cards and smart cards, such as contact IC cards, inductive IC cards, ID cards, NFC business cards, etc. We have our own card manufacturing plant, smart card automated production equipment and a free design team to design for you, and provide you with the best service! If you want to know more about the price of the plastic membership card, email us [email protected], and we will introduce you to the production process and price in detail.